The latest Xbox consoles from Microsoft, the Series X and the Series S have the newest surround sound technologies including Dolby Atmos, Windows Sonic, and DTS Headphone:X. It means users can have the best spatial audio experience. However, it requires the most compatible headsets and soundbars for you to experience it. In this post, let's find out the best headsets for Xbox Series X and S. 
Xbox Wireless Headset 
Source: Microsoft
This headset and the new consoles are basically made for each other. Obviously, there is hardly a better choice than its official platform gaming headset with a very reasonable price: only more than $100. It's easy to connect through Bluetooth and a USB-C dongle. Its battery life is quite impressive too, up to 15 hours once fully charged. Its sound is far from good with complete Windows Sonic, Dolby Atmos, and DTS Headphone:X support. 
SteelSeries Arctis Nova Pro Wireless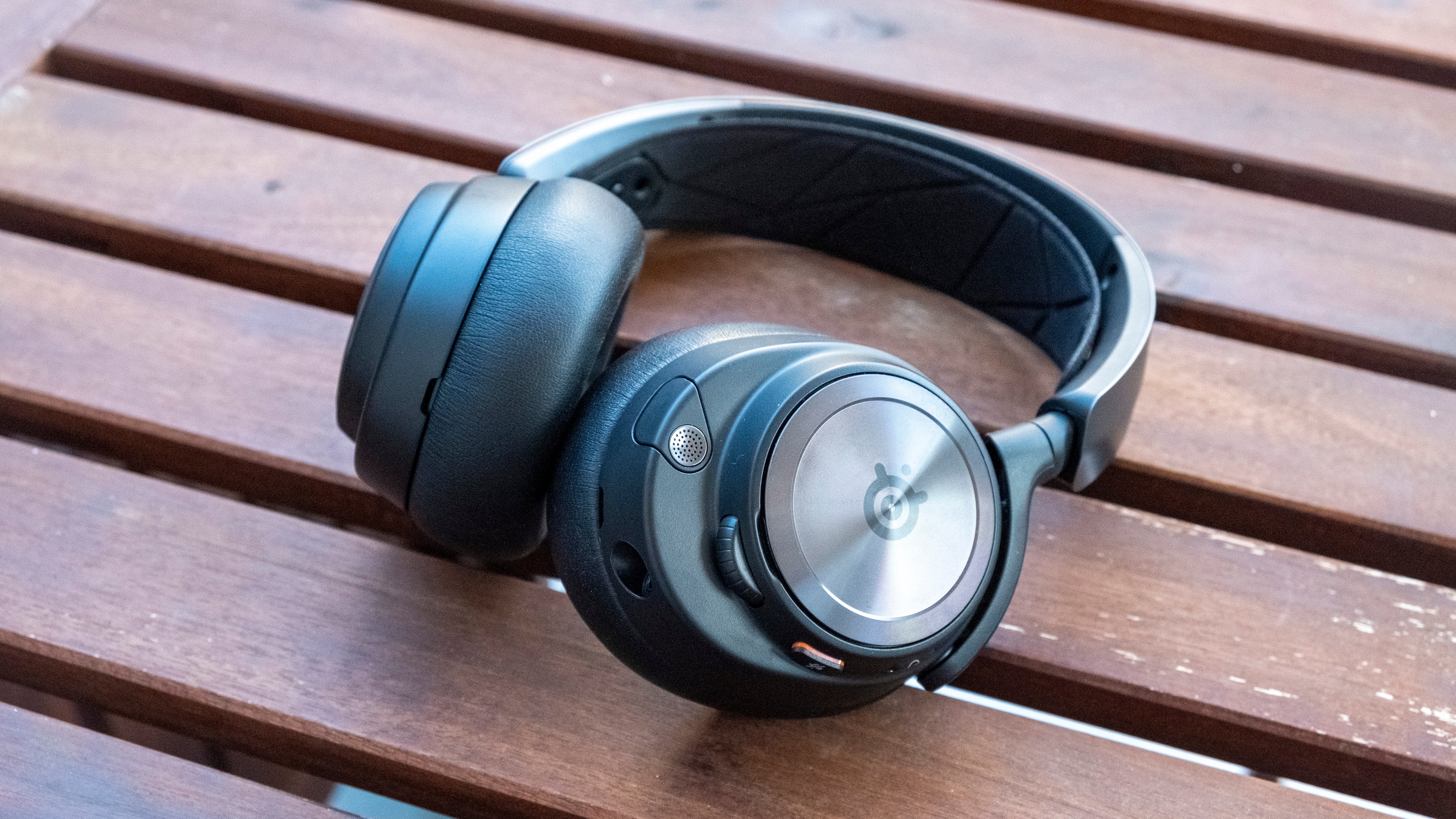 Source: Eurogamer
With the price of $350, this headset is the best noise-canceling headset for your Xbox consoles. It comes with a solid noise-canceling system with four mics that adjust based on what you listen and the surrounding environment. Its surround sound system is also remarkable including 360° Spatial Audio, 3D Audio, Microsoft Spatial Sound, Dolby Atmos support. Its rechargeable battery system is also one of the best features. You can recharge so quickly once it's out of battery. 
Bang-Olufsen Beoplay Portal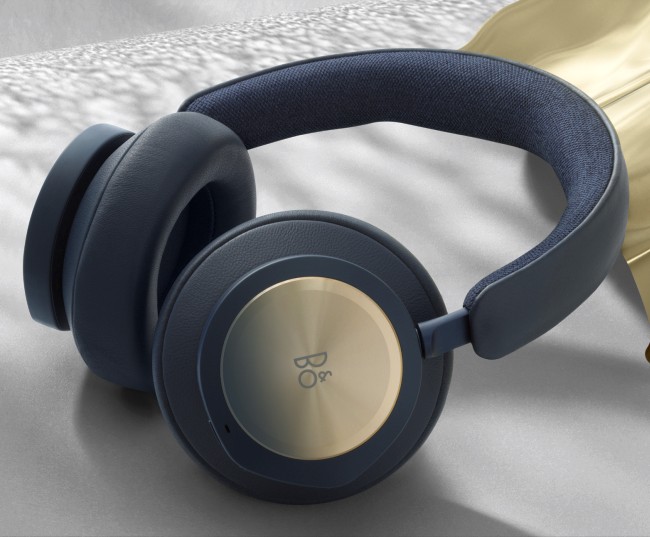 Source: XVA
It's the most high-quality Xbox headset of them all at the price of $400. There is hardly another better option when you want to have the best gaming experience including the sound of your favorite games. This headset allows you to experience the Dolby Atmos to the fullest and also is one of the best noise-canceling headsets. Whenever you need to have the most private time for gaming, it could be the most suitable one. Its noise-canceling system might prevent your neighbors' kids, dogs, or anything. 
Audeze Penrose X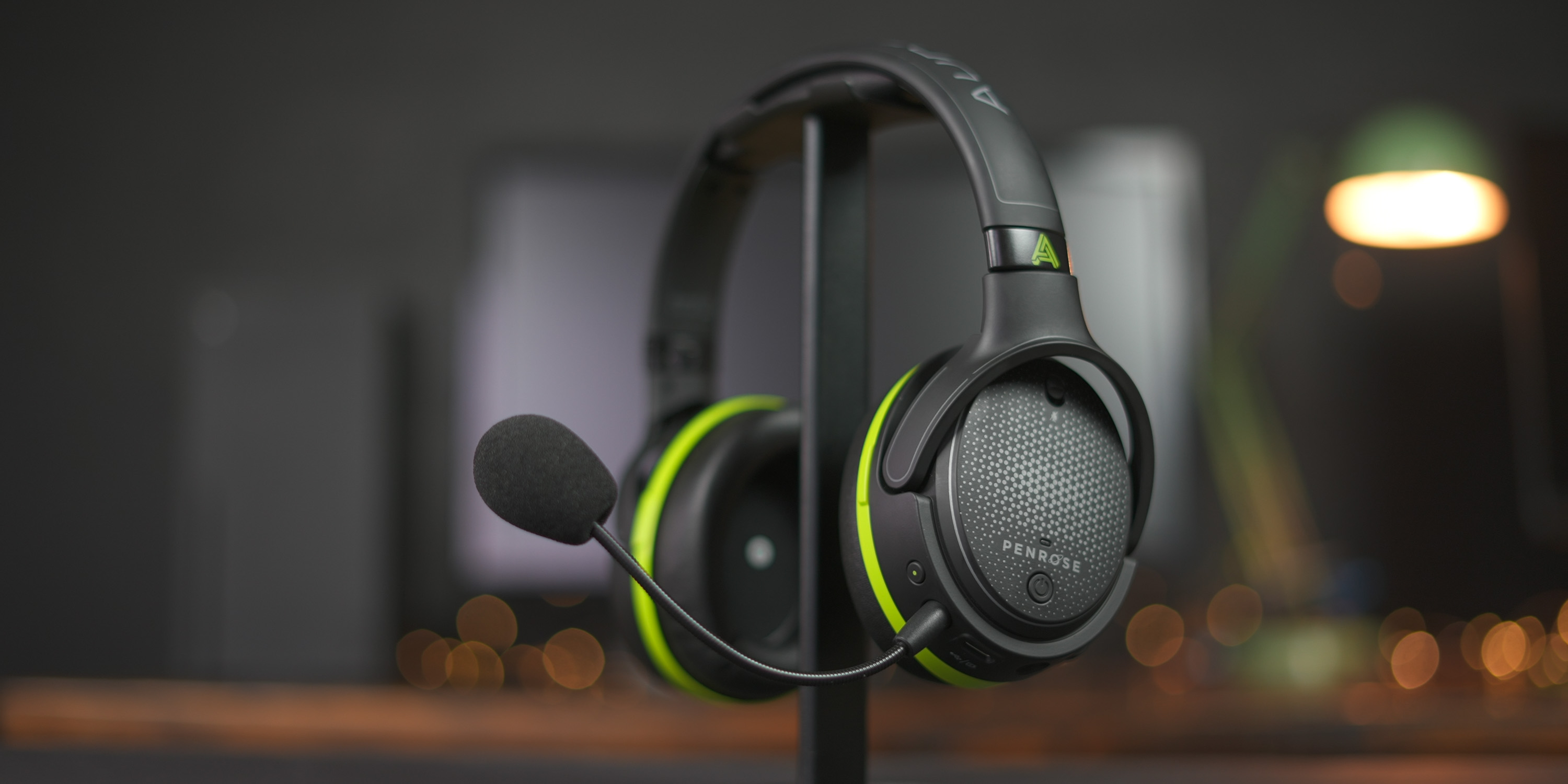 Source: 9to5toys
Even though it does not come with Dolby Atmos or DTS Headphone:X support, it might still work perfectly with the spatial sound support. It's the best headset for audiophiles that pairs perfectly with all  the background music and the most hidden sound effects. You will definitely never miss a single sound with this high-end headset. Technically, it could be the best one in this list when it comes to the sound. 
For more latest news and creative postings, make sure to visit http://aubtu.biz daily.