There are several things happening in the game world. There are thousands of video games in the market, online and offline. Keeping up with these games is such hard work because each game has several updates within a short period of time. In the following post, let's find out more about the latest updates on the currently hottest games.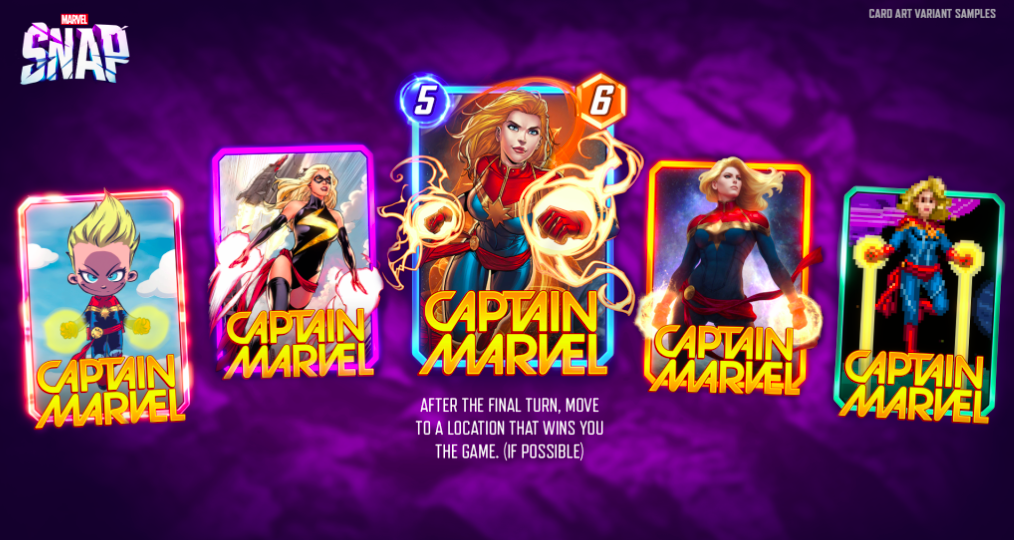 Source: Marvel
One of the best games of 2022 is having an upcoming season this year. Moreover, the brand new Battle Mode is also coming soon. There are several new cards introduced by The Savage Land. Among those, Zabu is the leading one. The Battle Mode is still under development, yet is confirmed to roll out in the near future. Then, Snap players will have the chance to play against their friends and other players as well. All players will start with ten health and must use the same deck for all battles in a specific match. It would be a competitive and thrilling mode. 
2. Madden 23 
Source: EA
The game and its players witnessed a terrible incident recently. More than a half of its cloud saves are gone, particularly, 60 percent after a server breakdown last week. EA stated that its team is making an effort to recover all data, however, only 40 percent was saved and brought back to players. Unfortunately, if you are among the unlucky group, you are very likely to start everything from the very start which is very tiring and hopeless. 
3. Hitman 3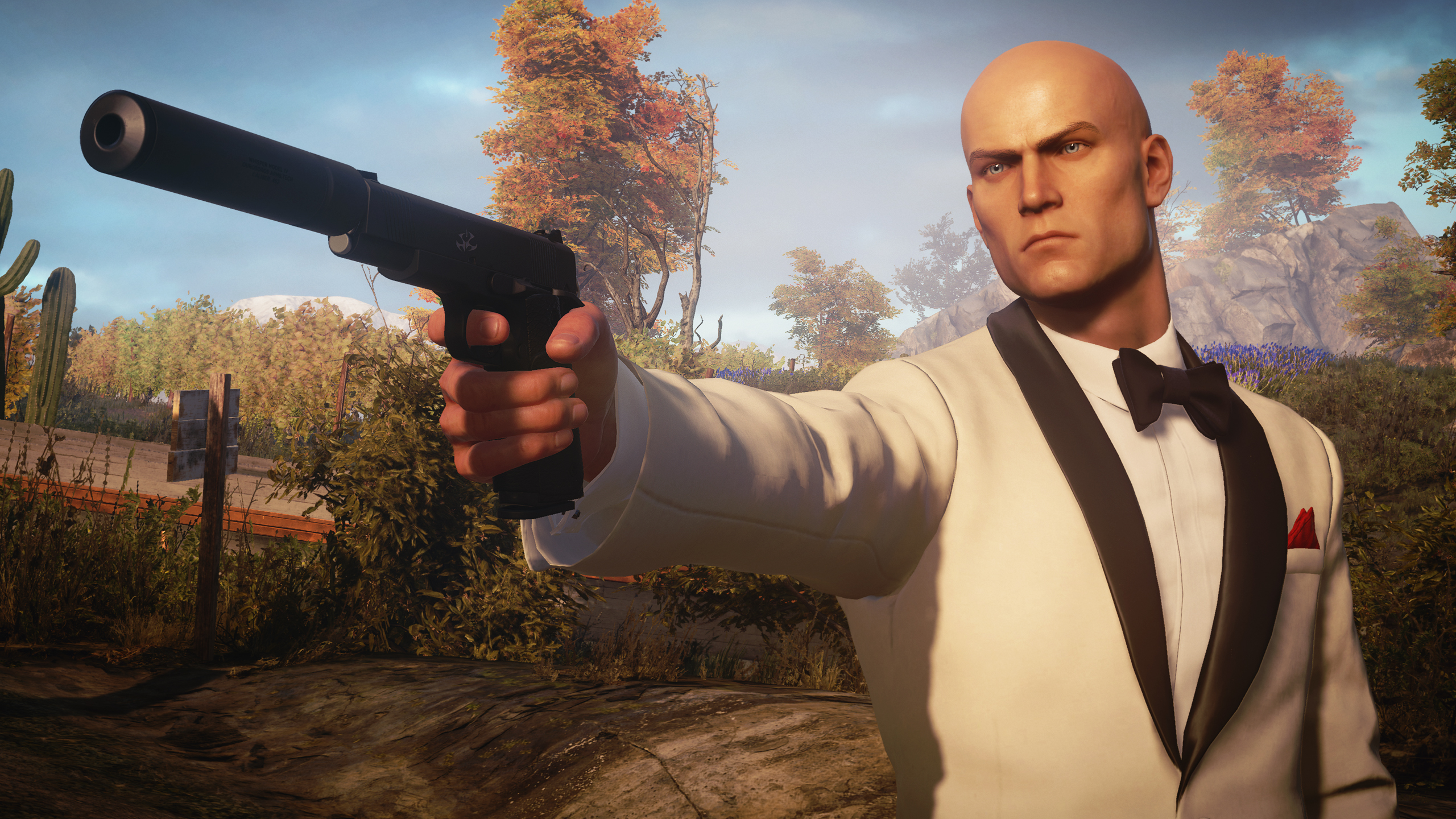 Source: Hitman
IO Interactive is making some changes with its hit game title for the upcoming sequel. The last game in the Hitman trilogy is going to be titled Hitman: World of Assassination. If you already purchased Hitman 2, you might upgrade to the upcoming sequel for free and might access new features such as maps, characters, skills, etc. If you are new to the game, there might be two options to consider which are World of Assassination or its Deluxe Pack that includes extra parts. 
4. Elden Ring  
Source: Bandai Namco
Elden Ring is now holding the record for being the most awarded games, surpassing The Last Of Us Part 2 with 324 awards, compared to its predecessor with 322 awards in 2020. The achievement is absolutely incredible and remarkable, especially after the Game of the Year award 2022. This record is getting harder to be broken in the future.